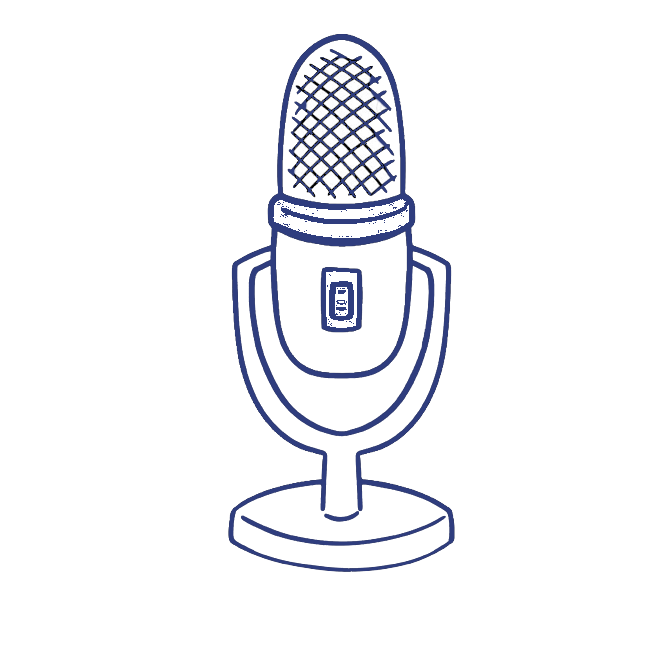 Live Entertainment
Jewish music all night long, and special guest appearances throughout the night!

Kosher Food
Complimentary food will be served throughout the night. Famous Pita is partnering with us with Israeli foods like shwarma and falafel!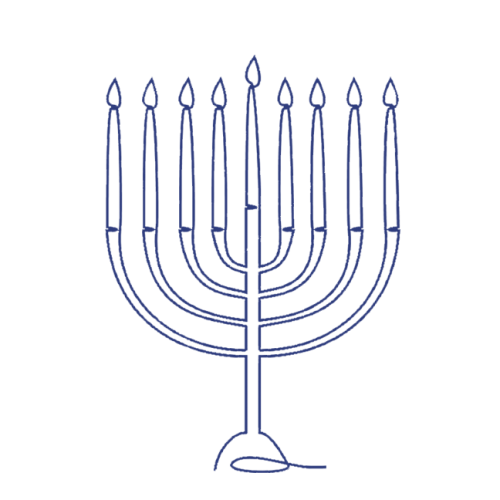 Ice Menorah
A giant Ice Menorah, hand-carved by Bill Bywater, will be lit by a Jewish celebrity at the height of the festivities.
Important Safety Information
In the light of the recent uptick in anti-Jewish incidents, we have engaged with the NYPD and a private security organization to ensure our participant's safety. We will have a robust police presence in and around the rink and throughout the park. In addition, CSS will be on site, patrolling and working together with NYPD.
As part of the effort to maintain the safety of our event, ticket sales are only online and there will be no tickets at the door. Every person will be screened by our security professionals and asked to show ID. Thank you all for your understanding and cooperation! We look forward to safe and fun event for all.
In case of rain or other inclement weather, we will not reschedule Chanukah on Ice NYC, but we will send you a voucher that you can then use to schedule a time to skate at your own discretion.
The rink is requesting everyone sign a waiver, which will also be emailed to you after registration. Because of this, we will close registration as early as Monday night at midnight. So please make sure to register earlier!
The Chanukah on Ice NYC Team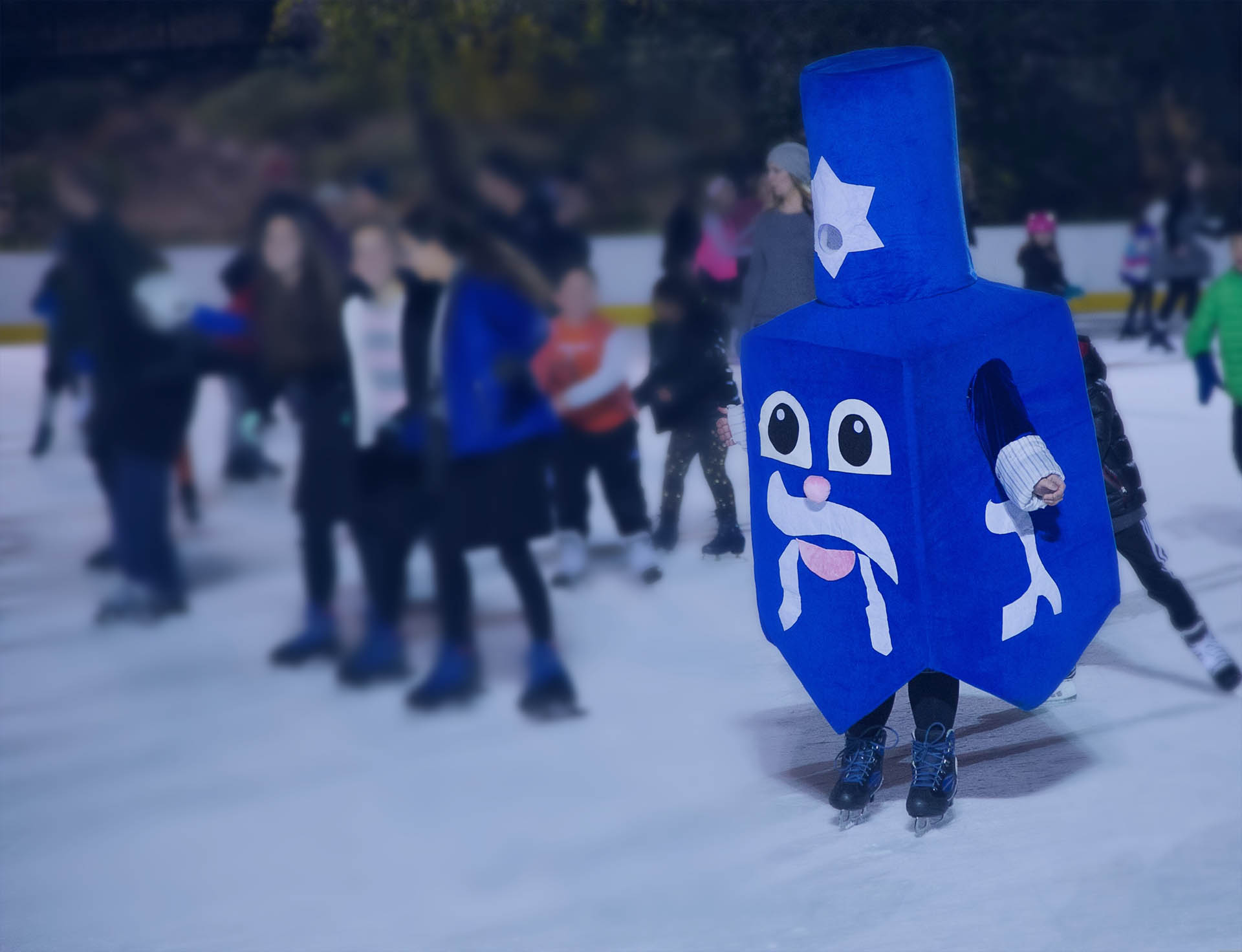 Location
Best Entrance:
Central Park South (59th Street) and 6th Avenue. Wollman Rink is a two minute walk into Central Park from this entrance. Follow the footpath directly into the park and stay to the right. BY SUBWAY Take the A, B, C, D, 1 to 59th St.- Columbus Circle Take the N, Q, R to 5th Ave/59th St. Take the F to 57th Street BY BUS: Take the M1, M2, M3, M4 to 64th Street Take the M5, M7, M10, M104 to Columbus Circle PARKING: There is no parking at the rink or within Central Park.